About us
Web Vertical Domains is Toronto web design company located in Mississauga. We are also known  for one of the best digital agency among Mississauga and Toronto SEO companies.
WVD Founded in 2013, helped more than 300 clients over 6+ years served as one stop shop for digital needs for all size companies of Toronto , Mississauga, Brampton, Guelph, Kitchener.
We are also specialized in providing business solutions - CRM, IT, APP development and branding solutions - sign, print and marketing . Business branding has a certain degree of technicality, we understand that you will be busy managing business and growing your company so web vertical domains will  will assist you in marketing by pinpointing critical issues and solving them.
Our Services:
WVD specialized in Web Hosting, Web Designing, Web Development, E-Commerce websites, Software Development, APP development, CRM Development, Maintenance, Graphic Design,Logo Design,Business Card, Print, Sign, SEO, and Social Media Marketing.
We have team of skilled web designers and content writers, who would enhance your Local Business. As a leading Mississauga digital agency, we provide end-to-end branding solutions (everything from logo to website development). In marketing we help you with Search engine optimization, press release, PPC, content marketing, Google ad words, website maintenance, graphics designing, TV commercials, radio commercials.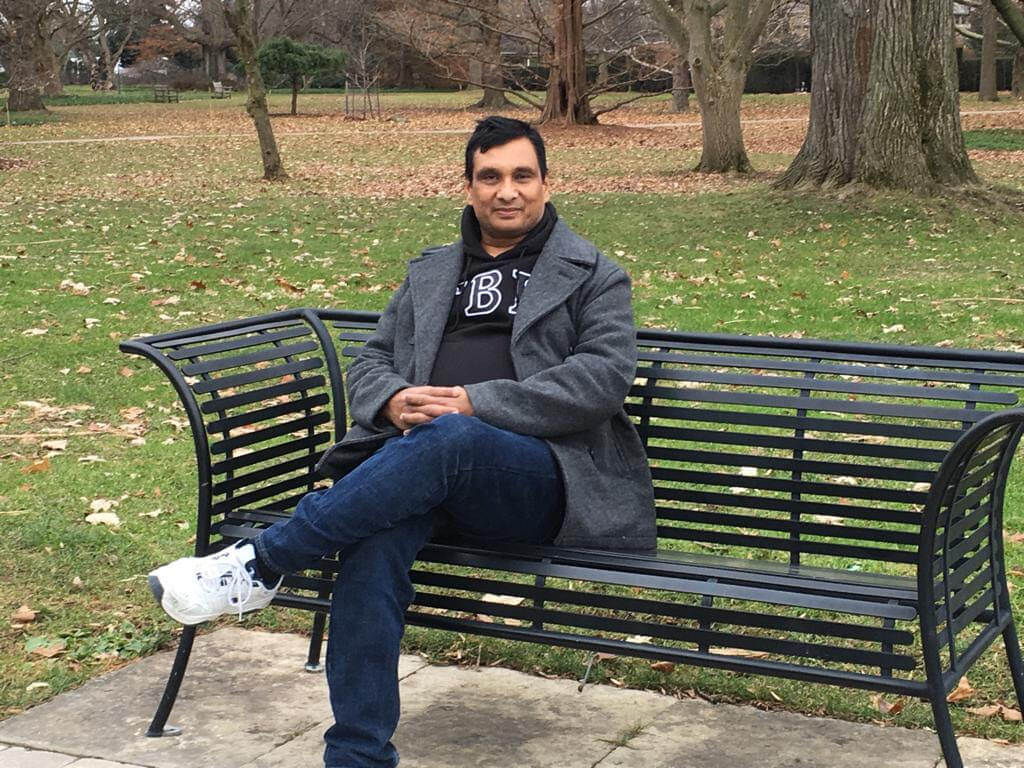 About Sid Nadakatti
VP Marketing
Our star performer Mr. Sid Nadakatti, VP Marketing, is an expert in online marketing and SEO consultant. By profession, he is an artist who earned a Bachelor of Fine Arts, has a great degree of inclination towards commercial arts and has a passion for SEO, content writing. He is also a well-known blogger. Mr. Sid has 15 years of experience in web and graphic designing, web development and online marketing. All the projects are being guided by his immense technical knowledge.
In just a span last 5 years we have made an impact and good client relationships with more than 300 clients all over Canada and abroad.
Our team is capable of bringing your website top for relevant keyword of your niche industry.
Your success is our success. Our business solutions and support are available for all B2B or B2C Companies irrespective of the business size across various industries.

At our company, we provide high quality web solutions to take your business to new heights.

Our services are high quality, exceptional and tailored.

We provide after sales support, this is our forte. We value all our customers and clients and make sure that your business is running smooth without any problems.

We provide innovative business ideas to our clients to make sure that your business tactics are shaped to reach more heights and revenue.
Our goals for every project are
Create a unique identity in the saturated world of businesses.

Increase the financial value and reputation for you, your organization or your company

Provide one-stop-shop branding solution without you worrying

Packages to suit every individual, every industry, any budget and any location

Provide excellent sales after service and support.